For this blog post, I wanted to write an End-Of-Year-Reflection. I feel like this resonates with me the most because whenever I finish a course, I like to reflect on what I have learned. It isn't really something that I choose to do for myself, it really is something that a lot of teachers have made me do. I feel like this gives me the chance to really think about what I have learned, especially with respect to how I have grown, and how I look at the world based on what I have learned.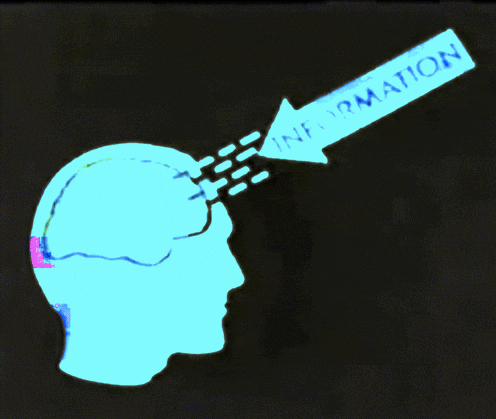 In this course, I honestly didn't know what I had signed up for when I chose the course, Genres In Translation. In fact, I think it is kind of sad that I didn't know what I was getting into, maybe I thought we would be reading different variations of each book. Something like reading several interpretations and then figuring out which one is the real answer as to what the author wanted. 
When I first began my college career, I wanted to be a teacher. Through my initial classes in the liberal studies department, I realized where education was going in the aspect of inclusivity. Of course, through this course, I was able to read a lot of books that provided insight to the world, to many worlds that I was not yet aware of. I feel as though this class allowed me to gather a great appreciation for authors from other countries. In fact, after reading Signs Preceding the End of the World by Yuri Herrera first in this class, my Poetry Writing class had a featured poem by the very same author. Normally, I wouldn't have thought much of it, something that I accept as a slight flaw. However, because I knew his writings previously, I was able to understand a lot of the larger issues that he stood on, and I knew that he was going to utilize humor in some way. 
So, in summation of my year in this class, I would have to say that I really enjoyed the real-life concepts that it brought to my attention, aspects that I can see in my life. An appreciation for writers from other countries has really grown within me and I really hope to venture out and find other authors like the ones that we have read from this year.