Throughout the semester many different topics of through a format of translation. The major novels read explored concepts of cultural and class stratification then onto binaries that created concepts of boundaries as well in social structures. Another being a full on critique of culture that formed ideas of belly politics.
In Utopia by Ahmed Towfik explored ideas more on the range of colonial life with cultural stratification through binaries. The binaries presented in the text show case the social classes more so. As the author makes a distinction between the poor and rich by saying them as being either Utopians who have a more entitled outlook on life while the "others" are the less fortunate who fend for everything for themselves and are consistently taken advantage of. A common binary that refers to these two classes is predator and pray. Examples are:
"WE HAD ENTERED THE TERRITORY OF THE OTHERS" (Towfik 36).

"HERE I SAW FAKE MISERY, SUFFERING ANF HUNGER. I SAW FEAR, WHICH WAS UNUSUAL. IN OUR WORLD YOU DIDN'T OFTEN SEE FEAR; INSTEAD, THERE WAS A KIND OF SURRENDER TO FATE AND HOPELESSNESS" (Towfik 66).
Then from here, the concept of boundaries is mentioned in Signs Preceeding the End of the World by  Yuri Hererra which is a novel based on the premises of a young girl traveling through the Mexico and United States border on a specific quest and basically documents situations of her trip. There is a depiction in the novel of the physical and figurative border which could even be symbolic of death. An example in the text that shows this is:
"AND SHE'D SAID TO GO TO THE LITTLE TOWN, TALK TO THE TOP DOGS, MAKE NICE AND THEY'LL LEND A HAND WITH THE TRIP" (Hererra 12).
Then there is a critique of belly politics in both Tram 83 by Fiston Mwanza Mujila   and Baho! by Roland Rugero. In Tram 83 belly politics are addressed in a very unique manner with many minor concepts at play in society such as an opening image of a stone and the way in which colonization and westward culture is at play with the use of railroads. An example is:
" IT WAS ESSENTIALLY AN UNFINISHED METAL STRUCTURE, GUTTED BY ARTILLERY, TRAIN TRACKS, AND LOCOMOTIVES THAT CALLED TO MIND THE RAILROAD" (Mujila 1).
Then in Baho! the belly politics are seen directly in the way of the ways of treatment of people which technically resulted in changes of the body typically hunger or times of scarcity. It also comes into play with the way culture is looked upon especially in terms of understanding African ideologies.
"MAN FLEES, TO BE RULED BY NOTHING MORE THAN THE GROWLS OF HIS OWN BELLY — OF FEAR, AND OF HUNGER" (Rugero 5).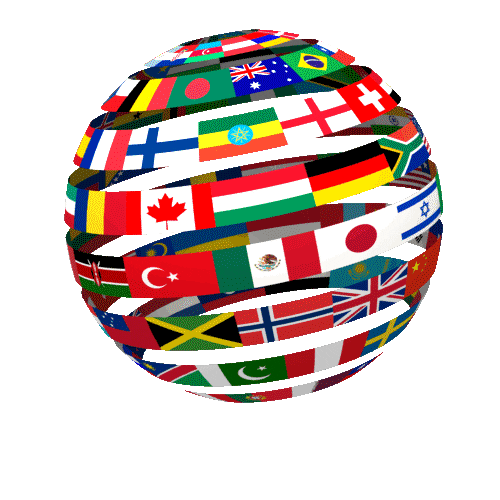 Overall, each of these novels created a separate understanding but all came back to one thing being translation. The concepts they explored created a broader understanding in both the characters in the novels lives and the ones of the writers. I believe they all served a positive purpose to grasp new ideals when it comes to other cultures works and beliefs that are seen in societies that are unfamiliar to common readers.